Welcome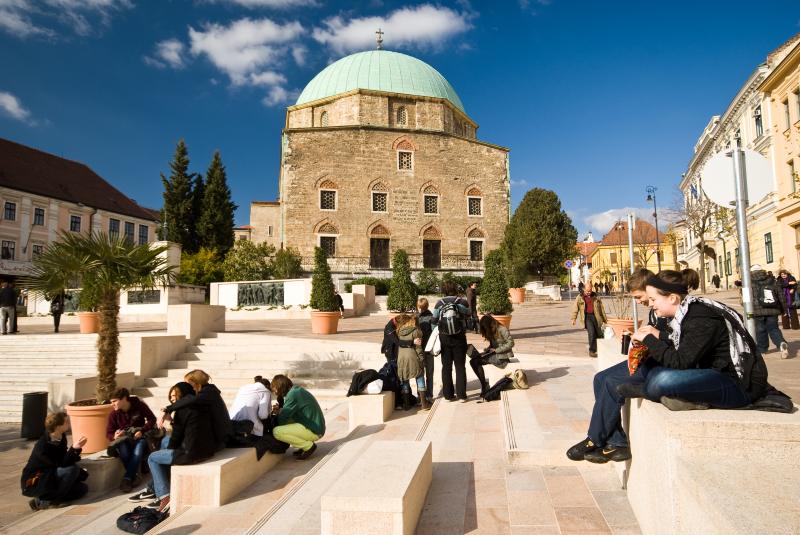 Welcome to the pages of the Master's Program in Psychology at the University of Pécs. 
On these pages you will find important information about our Program, the admission procedure and news of student life.
We hope that you will find our University and our program attractive and it can match your expectations about your further studies in the field of Psychology.
If you have any questions or requests I strongly encourage you to contact us and we will do our best to help you.
We are hoping that in the future we can welcome you among our successful students.
Mátyás Káplár PhD
Program Manager